Repairs. Sales. Training.
Trust your repairs to the experts
High Quality Repairs
Excellent Warranties
Thorough Cleaning
Ongoing Maintenance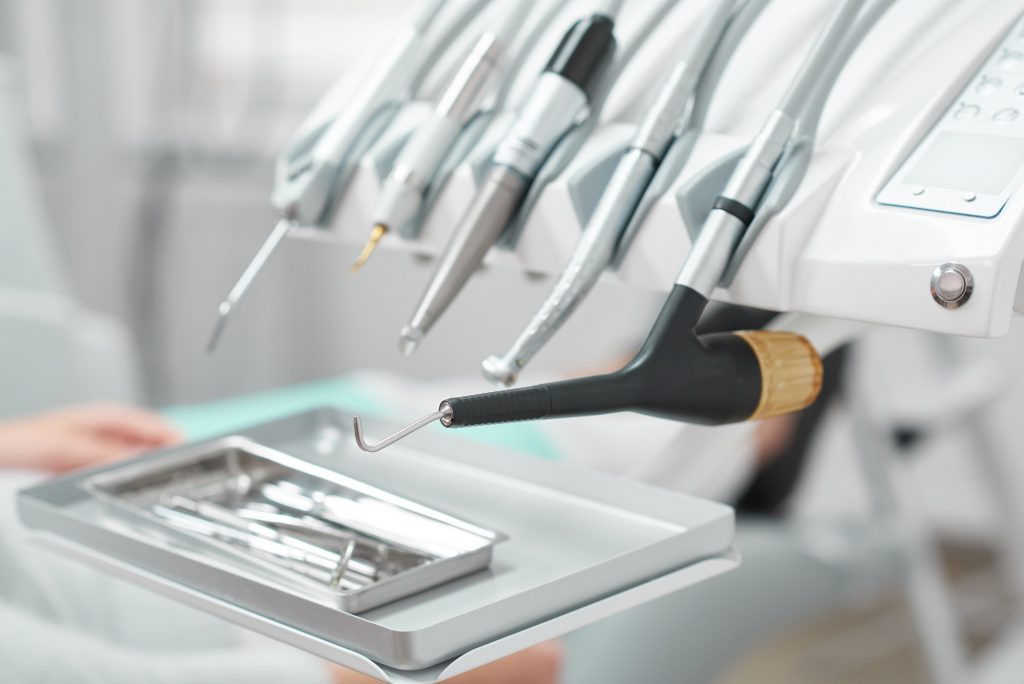 Hayes Northcoast, Inc. offers you a wide selection of new and reconditioned handpieces from top manufacturers such as Star, Midwest, J. Morita, Beyes, Kavo, Bien Air and More… We carry a wide range of Burs, instruments, sterilization, and operatory products too!
From high-speed and low-speed handpieces, electrics and ultrasonics, sharpening and retipping we have you covered.